about tilt by Smarterhome
Emily Brimhall created the idea for the first tilt product, the Blinds Automation Kit, in 2014. As an avid do-it-yourselfer, she was often frustrated by the lack of innovation in window coverings. She saw a need for window coverings that were as smart as the rest of the home. Out of the need for smarter and simpler home technology and a keen attention to detail, tilt was born.
Today, tilt products are custom-made in Provo, Utah. Smarterhome is a member of the Hall Labs portfolio of companies.
Press Coverage

"Smart technology can, quite simply, make things way easier at home."
mindbodygreen - April 19, 2019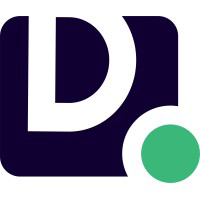 "The position of your window shades drastically affects your home heating and cooling costs."
The Daily Dot - February 14, 2019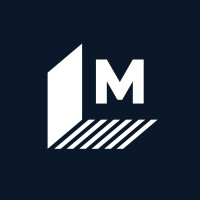 "When you want a little privacy, you can set your blinds to close right from your phone...."
Mashable - January 12, 2018
Testimonials
★ ★ ★ ★ ★
"I love that our MySmartBlinds are on a schedule so when we are out of town no energy savings is missed and my plants stay happy! "
★ ★ ★ ★ ★
"Thanks to MySmartBlinds we are making progress on our dream to automate our window coverings."
★ ★ ★ ★ ★
"I've got 10 of these installed so far and so far I love them. It's great to be able to leave the house and not have to think about closing the blinds because I'll be back after dark."